Who we are and what we do
CatTrax is a Health Intelligence and Information Technology company based in Auckland and founded in 2016. Our vision at CatTrax is to deliver innovative cutting-edge solutions to dramatically enhance the provision, delivery and quality of ophthalmic care in New Zealand. Using a range of cloud-based technologies and expert domain knowledge, CatTrax maximises efficiency and reduces costs by optimising resource allocation for healthcare providers. By incorporating high-resolution data from multiple sources in addition to patient data collected through the solution, CatTrax provides clinical and demographic analysis and insights to improve quality and healthcare delivery. For patients, CatTrax streamlines treatment pathways to decrease waiting times, improve access, safety and outcomes.
---
The CatTrax team
CatTrax has a rapidly expanding dynamic team that include medical and IT experts and innovators.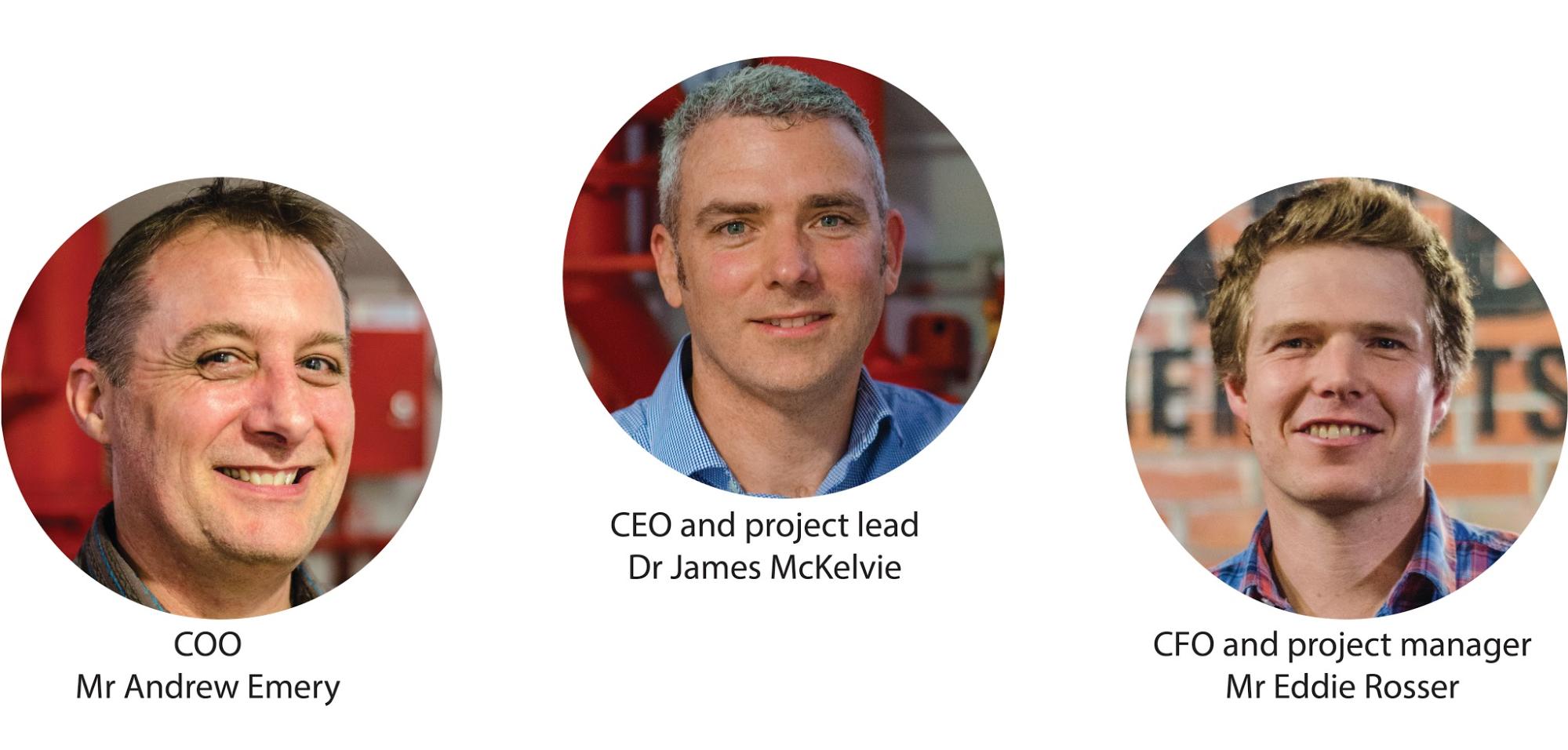 ---
The founders
CEO: Dr James McKelvie. FRANZCO, MBChB, PhD, BSc(hons)

James is a doctor (medical and PhD) and an eye surgeon with clinical and research interests in cataracts and subspeciality training in Cornea, Cataract and Refractive Surgery. James has completed thousands of cataract operations and has a number of peer-reviewed publications based on his cataract research. James is a fellow of the Royal Australian and New Zealand College of Ophthalmologists (RANZCO) and completed his medical and surgical training in NZ and the UK. James currently works as a consultant ophthalmologist at the University of Auckland, Waikato DHB and Hamilton Eye Clinic, and is a member of the RANZCO telehealth advisory group.

CFO: Mr Eddie Rosser, MSc

Eddie has prior experience as a project manager and finance director at Gladeye, a digital agency specialising in web and app design and development. In this role, Eddie was responsible for delivering large scale development projects on time and to budget, along with providing financial oversight and analysis for a growing SME business. Eddie has previously worked for over 10 years in the NZ and UK finance sectors including investment banking roles at First NZ Capital and Forsyth Barr.

COO: Mr Andrew Emery

Andrew has a background in information technology systems and training, strategic management, marketing, sales, and website management. He has worked as a senior lecturer at the Auckland University of Technology lecturing in information and communication technology and management. Andrew is a qualified chef and previously was the Website Editor for Cuisine Magazine.
---
The wider team
CatTrax has an expert team of strategic advisers, developers, award-winning designers, marketers and legal experts.
If you are interested in finding out more about CatTrax you can contact us to find out more at info@cattrax.co.nz